Enabling people to adapt, develop and grow
How can we help you?
SWGS was formed in 2016 out of a shared passion for business and the South West. We offer straightforward coaching, training and support, easily accessed at a price that organisations can afford. We support our clients to understand their specific challenges, reflect on the causes and take the right action to move forward.
Get In Touch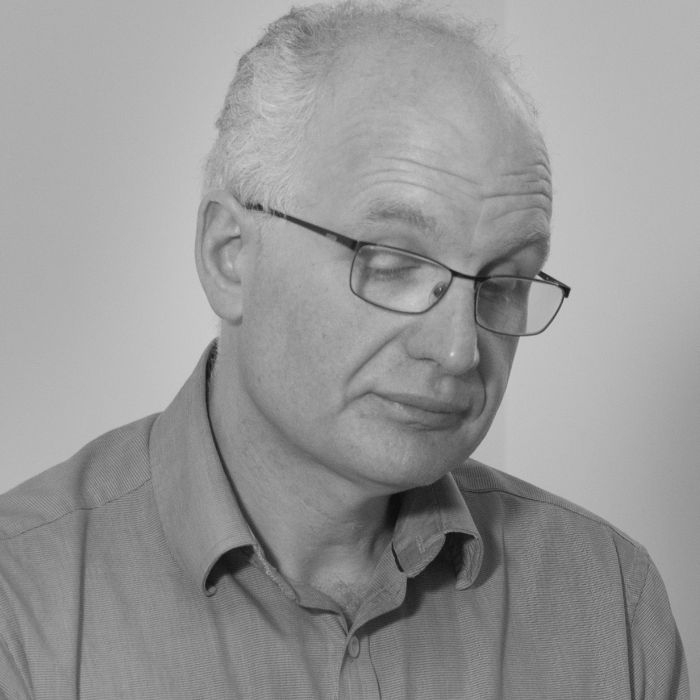 Chris Lorimer
Business Strategy and Lean Operations
Highly experienced and connected, I love to share my insights, expertise and enthusiasm.
Profile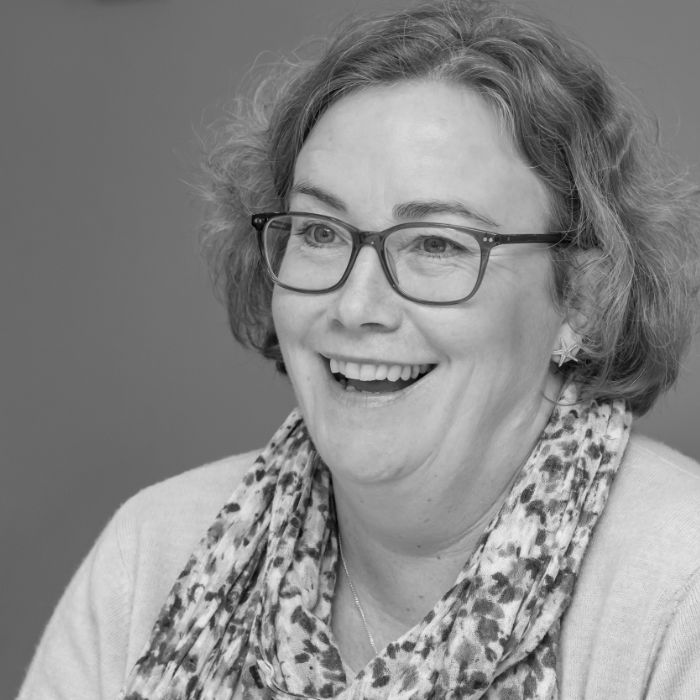 Katharine Bourke
People & Business Development
I love business almost as much as I love people! Starting out in recruitment, I remain passionate about what enables good teams to thrive.
Profile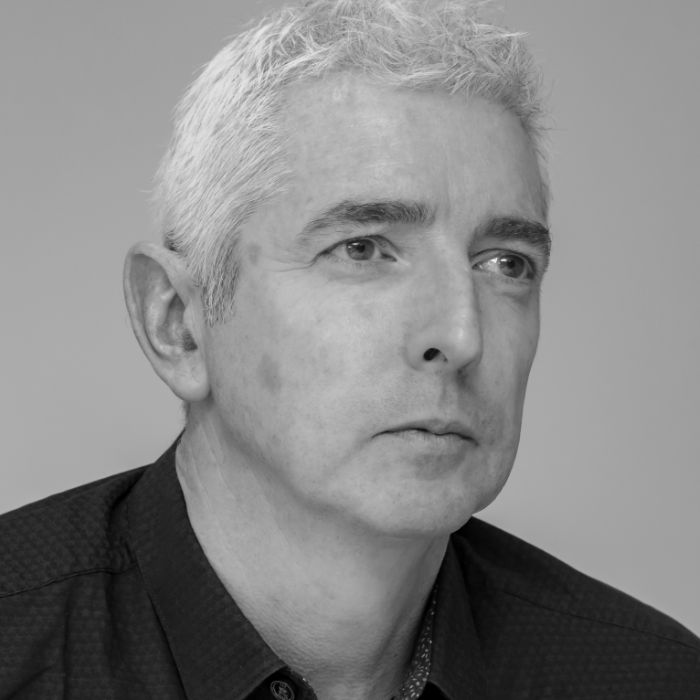 Phil Johnston
Business Development & Brand Clarity
Inspiring others to raise their game when it comes to sales, marketing and brand is what I absolutely love doing.
Profile
Helping Businesses Succeed
Supporting a major law firm
We were invited to help a major regional law firm to support their talent by providing coaching services to prospective and newly promoted partners. This regular coaching enabled the individuals to reflect on how best to move through the firm, to win more work and to support their teams effectively, whilst continuing to meet the firm's demanding key performance indicators.
If you love what you do, you'll never work another day in your life

Confucius

We have trained over

300 people

We love living and working in the South West and have also worked with organisations in

12 other countries