Our associates
Working with others to extend our range
South West Growth Service continues to grow by attracting and engaging with the best independent consultants. With experience over multiple sectors, our Associates will work with you to understand your business and develop solutions to the smallest or most complex business requirement.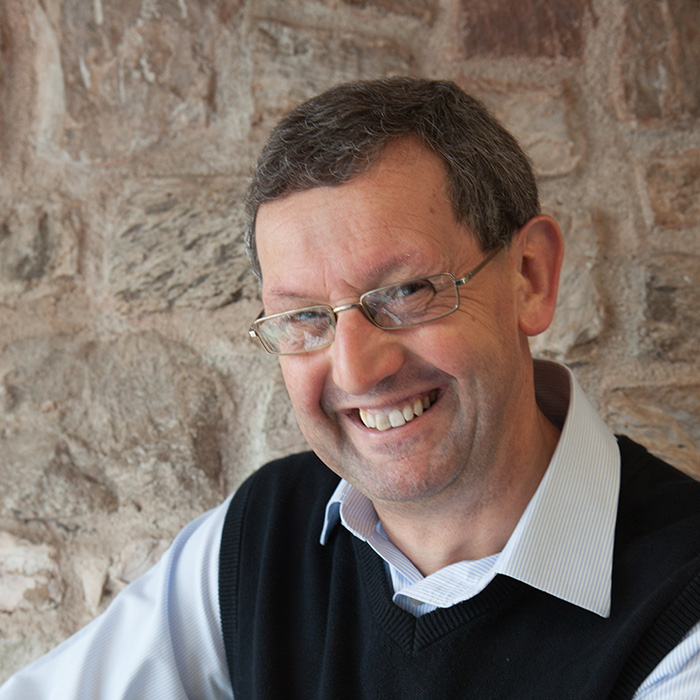 Andrew Southall
Business growth strategist
Andrew is a business expert with over 35 years' experience in driving business growth strategies predominantly in the private sector and across a number of geographies. Overseas work experience has largely been across Africa in Mozambique, Egypt and South Africa. Sectoral expertise has been in marine (geophysics), utilities and construction with a long period in the UK water industry which involved the buying and selling of a small number of businesses before successfully building and selling a group of companies to a FTSE plc in November 2010.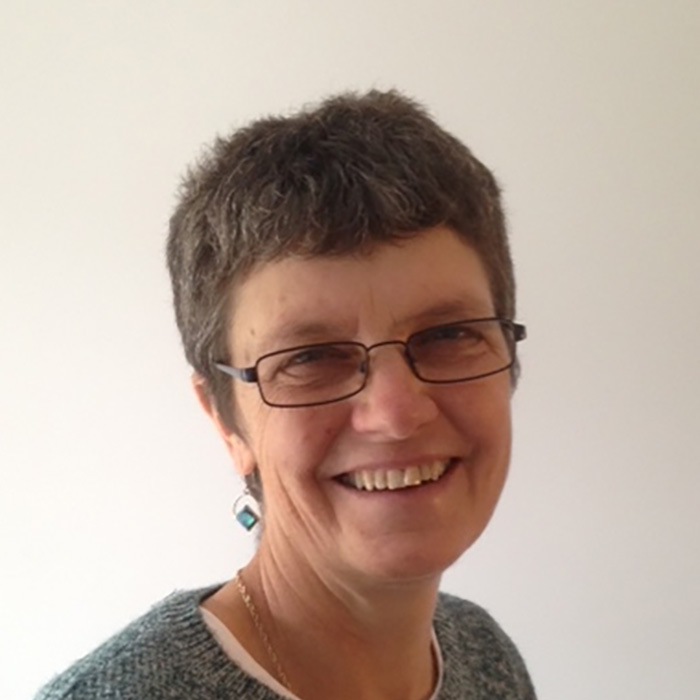 Miranda Salmon
Leadership and management trainer
Miranda Salmon brings a wealth of experience as a leadership and management trainer working with public groups including CCGs, Councils and Colleges as well as with private sector organisations. Her career spans delivering training courses and events for young people and ex-offenders through personal effectiveness and management skills training for the Unipart Group of Companies – a commercial business renowned for their expertise in L&D – and delivering a wide range of training and facilitation work since 1997. She uses her experience of Transactional Analysis, Action Learning, NLP, Counselling, Coaching and Mentoring to enable people to reflect and build on their own experience and skills to create change that is relevant and effective.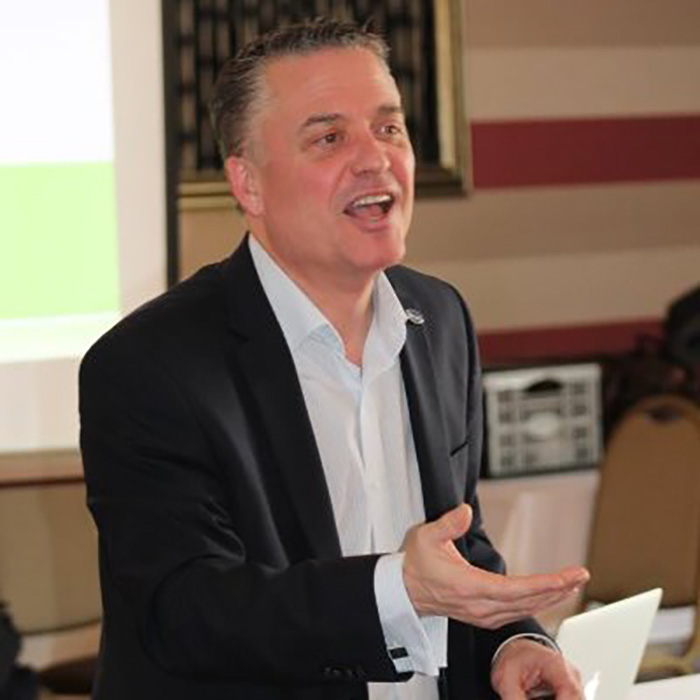 Richard Palmer
Sales Director and trainer
Richard is an experienced Sales Director and trainer with 30 years sales experience. Starting in the retail motor finance industry, he has worked with clients across the country in multiple business sectors. Through extensive analysis and observation, Richard develops the appropriate skill sets, training, management structures and measurement processes required to deliver an uplift in sales results.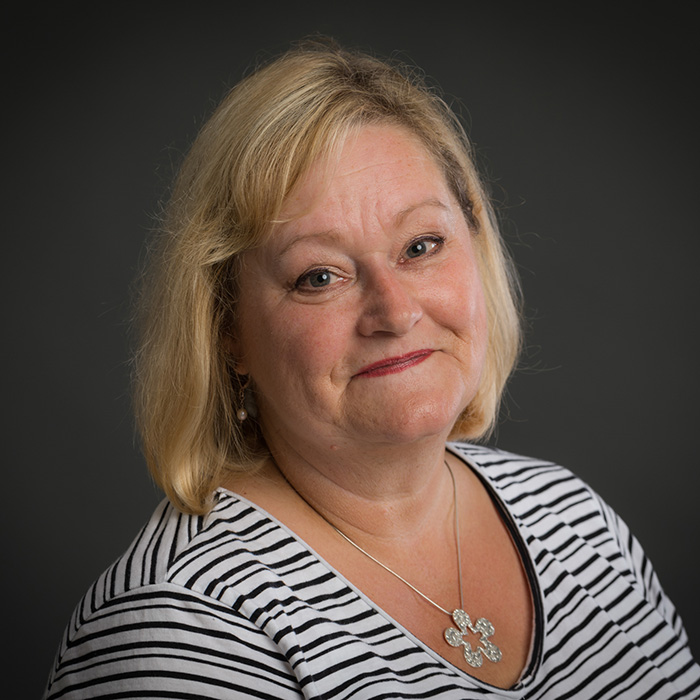 Kären Jamieson
Coach, Trainer and HR professional
With a 36 year career, Kären is an experienced Coach, Trainer and HR professional. Holding a number of senior HR positions, she provides HR, equality and training support across diverse corporate and public sector organisations. Kären is a qualified coach and has been coaching for 13 years at all levels. As Coaching Champion for Exeter City Council, she represented them on the Coaching Champions Group with South West Councils.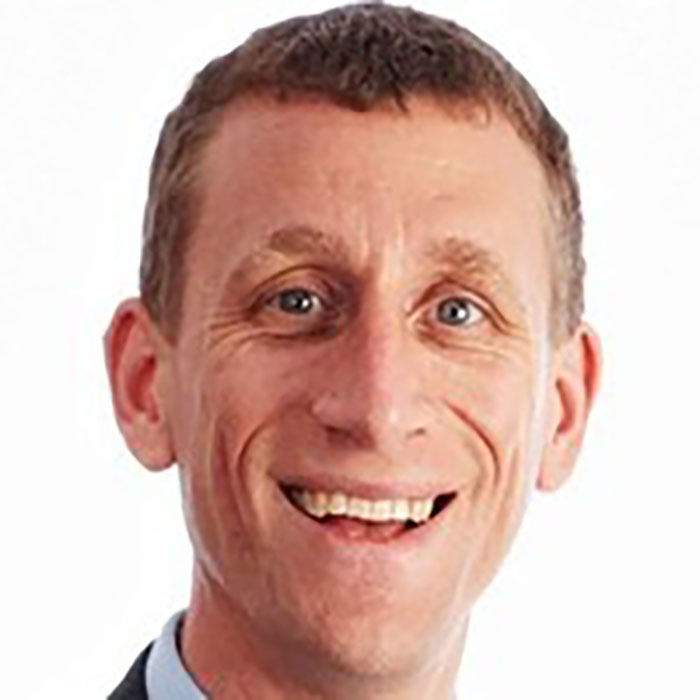 Nick Scull
Chartered Tax Adviser (CTA)
Nick is specialist independent business tax consultant and Chartered Tax Adviser (CTA) who give tailored advise on practical and tax-efficient solutions.Typically, a business will face three categories of major events during its lifecycle; start up, growing and selling. Working directly with business owners and in partnership with accountants, Nick will manage high value and complex transactions, helping to achieve the best commercial result.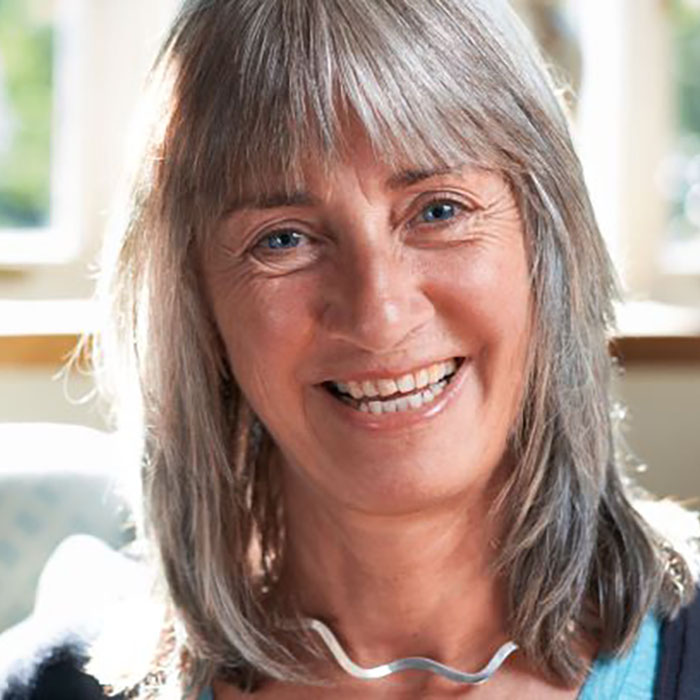 Susi Titchener
Organisational Development and Change
Susi is an experienced change and organisational development practitioner, with a wealth of skills in coaching and training for managers and leaders. She has a career background that began in hospitality business management, before moving into management consultancy with Coopers & Lybrand. She has sailed around the world the wrong way, supports women in business chairing a SW women's network group and brings a wealth of endurance in the management of change experience and business connections to her client work.