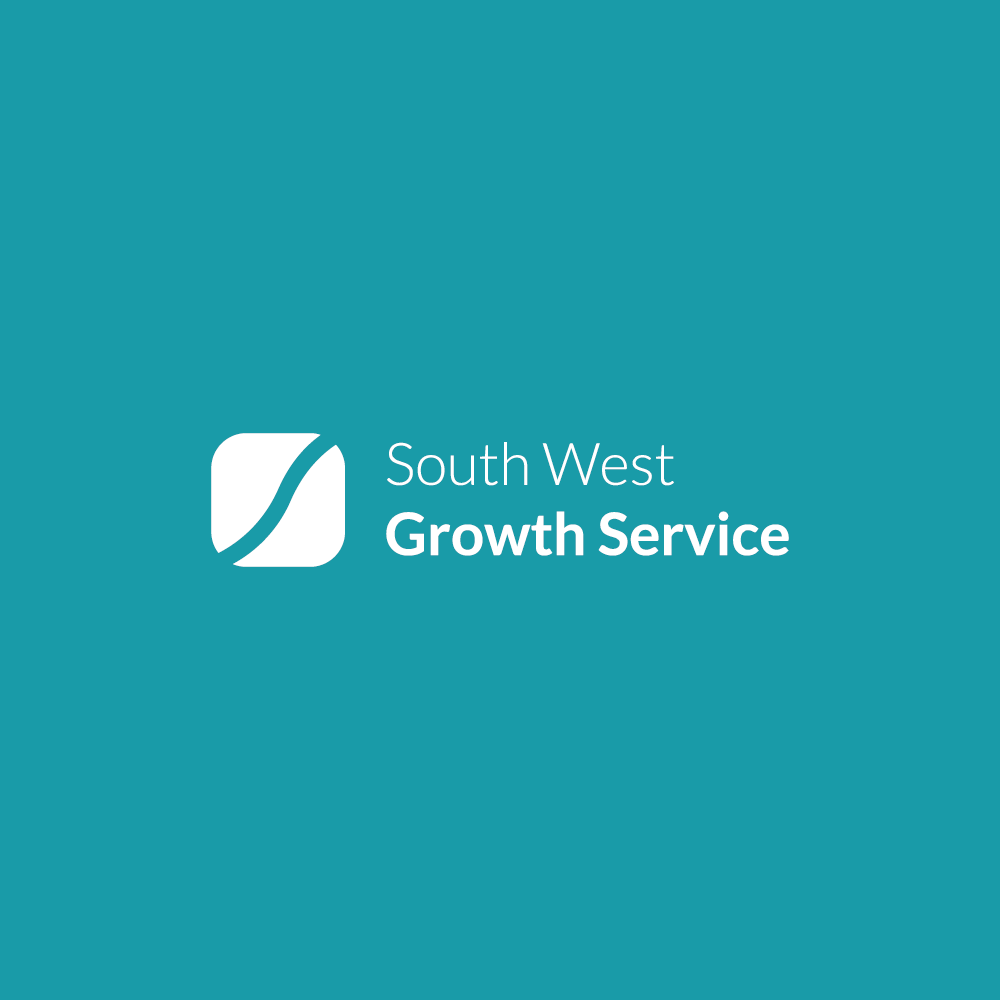 South West Growth Service partner, Tim Sheehan of South West Foreign Exchange Limited, considers what is in store for sterling over the coming year.
Blog & Insights
General
What can we expect from the pound at the start of 2020
Posted on 1st February, 2020 in General
Following the ever volatile status of the pound over the last three months of 2019, with possible Brexit deals and elections, we have finally found a modicum of stability, well at least, since the election a dollar trading above the 1.29 level and the Euro consistently above 1.16.
This compared with previous months has been a great improvement for importers and something for the buyers of GBP to become slightly cautious of.
From the somewhat predictable election highs of 1.35, on the dollar we have seen, over the last month, the somewhat stable consistent achievable buy rates of above 1.30 which has given many companies the chance to execute fixed or open forwards generally above this level.
Euro buyers have again benefitted also with consistency above 1.16 but with chances above 1.17 and more recently 1.18 to pay some of those pre-Christmas bills.
Is all about to change?, with an imminent Brexit are we going to see this as positive news, coupled with a very undecided Bank of England, as foreign exchange traders reduce exposure to the currency ahead of a too-close-to-call decision on interest rates due on Thursday.
The pound has been at its most volatile in recent days as markets adjust for a decision either way. On such a close call this is exactly what will surprise the market thus create an opportunity for either the buyer or seller.
If you are uncomfortable with your currency position in the market then it is always best to at least do something. By buying or selling forwards you are not always going to get it right but to protect your margins is always a sensible option. Once markets have moved you can at least adjust things for the next deal but not the ones you have priced already.
If you are not getting the help or guidance you think you need then do contact Tim on 01548 857009 or email [email protected]