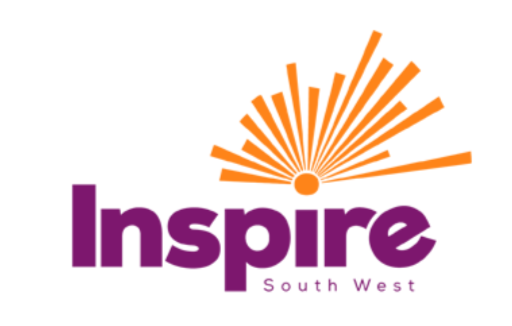 "If we hadn't worked with SWGS the decision to expand into other areas would have taken much longer. "
Blog & Insights
General, Strategy
Helping a Community Interest Company Grow With Confidence
Posted on 5th January, 2022 in General, Strategy
Inspire South West is a community interest company based in Devon that helps young people and families reframe their circumstances, identify and develop transferable skills and build resilience. The organisation builds a supportive team around young people and their families, working with schools and other agencies to raise aspirations and attainment and improve wellbeing.
In the face of increasing demand for their services, founder & CEO Lyn Brown needed advice on a host of business expansion issues. A LinkedIn contact suggested contacting Chris Lorimer and South West Growth Service.
As Lyn puts it: "I felt it would be helpful to have a few sessions to help with IR35 legislation, employing staff, sustainability and premises, but actually the process delivered much more"
So how did SWGS assist?
"Talking to somebody with experience of the business growth process helps to speed up much of the decision-making involved in scaling up a small start-up business. It also helps you steer around some of the unforeseen issues and pitfalls," said Chris Lorimer commenting on his work with Inspire South West.
This sums up Lyn's experience: "One of the most valuable aspects of working with SWGS was having a knowledgeable and confidential sounding board. It was incredibly helpful being able to talk candidly about all aspects of business alongside the concerns around employment costs and needing to secure different contracts."
Understanding a range of strategy and business planning tools and how to apply them effectively to individual circumstances is another strength of SWGS. "The Orbit Visioning tool – helped me see where we needed to go much more clearly," said Lyn.
Following the project, Inspire South West has a much clearer vision and a solid understanding of how to approach multiple business growth issues.
The organisation took the decision to expand into East Devon. "If we hadn't worked with SWGS the decision to expand into other areas would have taken much longer. By working with Chris we had the confidence to know that we're going forward on a firm footing."