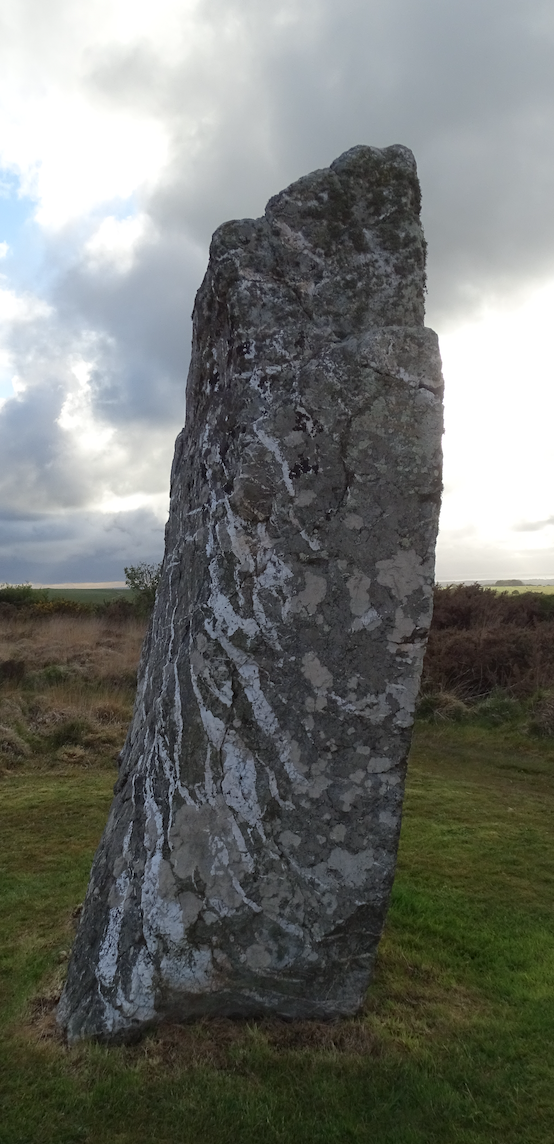 "We're now in a much better place with a clear map for how to move the trust forward. "
Blog & Insights
Strategy
A Sustainable Future for a Heritage Trust
Posted on 19th November, 2021 in Strategy
The Project
Cornwall Heritage Trust (CHT) is a registered charity whose mission is to preserve and promote the unique heritage of the Duchy. It owns and operates multiple historical sites and manages several attractions on behalf of English Heritage.
As with many other charitable organisations, the Covid-19 pandemic caused the trust to re-evaluate their operating and financial models. For CHT it highlighted how they were over-reliant on external and volatile investment income and the need for a viable plan to secure long-term sustainability.
During the pandemic-induced period of uncertainty the makeup of the board of trustees changed significantly. These factors prompted CHT to ask South West Growth Service (SWGS) to conduct a root and branch review of the Trust's business plans and priorities.
The Approach
"We were delighted to assist", said Chris Lorimer of SWGS, "we care deeply about South West heritage and CHT's role is critical to protect and celebrate Cornish prehistory and history."
SWGS identified the key themes CHT needed to address by using a wide range of evaluation approaches which Chris outlined:
"Desktop research, peer comparisons, site visits, in depth interviews with Trustees, staff and stakeholders all help to create an informed picture for detailed business planning."
Armed with a well-researched understanding of CHT's opportunities and constraints, SWGS held engagement workshops with trustees and staff to help shape conclusions.
"We were particularly interested in understanding the development opportunities around brand and identity, the CHT membership offering, volunteering activities and partnerships," commented Lorimer.
The Outcome
SWGS presented clear recommendations to CHT that were fully endorsed by the trustees. These included proposed changes to governance arrangements, new staff roles and a clear route to achieving financial sustainability.
"We're now in a much better place with a clear map for how to move the trust forward. Andrew and Chris quickly gained the confidence of the staff and trustees and created an environment where we could explore ideas and challenge our assumptions and each other.
Engaging with an outside organisation with such a wealth of experience and credibility got us to a situation where we're clear about what we need to do to achieve our goals and deliver our mission. And, just as important, what we need to stop doing . We'll be hitting our 40th anniversary with a much more resilient organisation and a clearer sense of purpose."
Cathy Woolcock, CEO