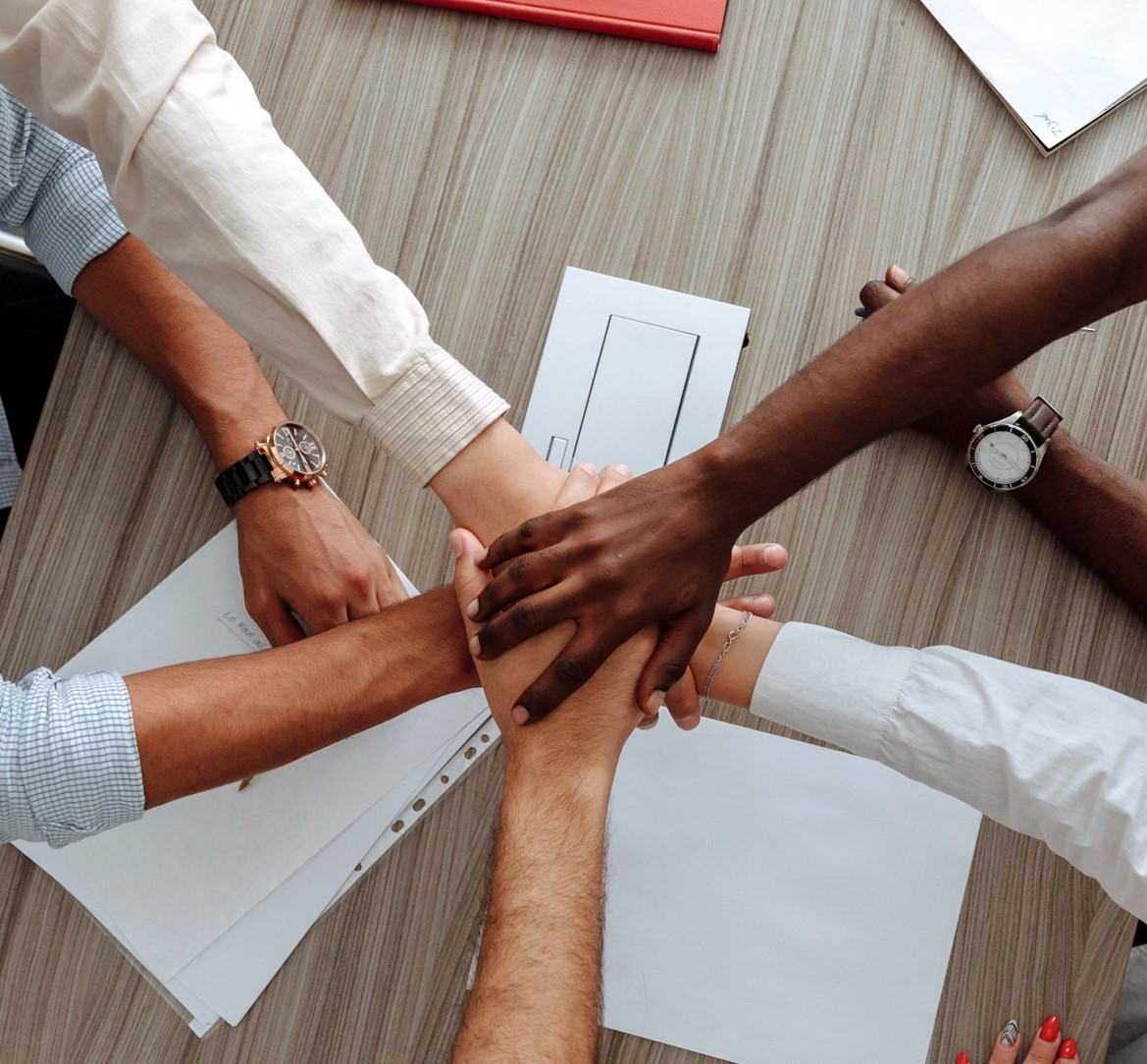 A series of informative webinars from SWGS Partner, Tilney.
Blog & Insights
General
Time to Talk with Tilney
Posted on 1st January, 2021 in General
This summer, as part of Tilney's popular events programme, we are running a series of webinars specifically for business owners and professional partners. Our Time to talk webinar series covers pressing topics of the moment and will give you the opportunity to hear from Tilney's experts and ask questions.
There are four different webinars to choose from:
Talking investing through a crisis – 25 Aug & 2 Sept
Talking wealth and wellbeing –27 Aug
Talking your business and you post lockdown – 3 Sept
As well as finding the content valuable yourself, you may have friends, family or colleagues that may also value the webinars
To book a place please register at tilney.co.uk/time-to-talk-webinars. Limited spaces are available.
You can also find lots more information for business owners and senior professionals on our Time to talk pages