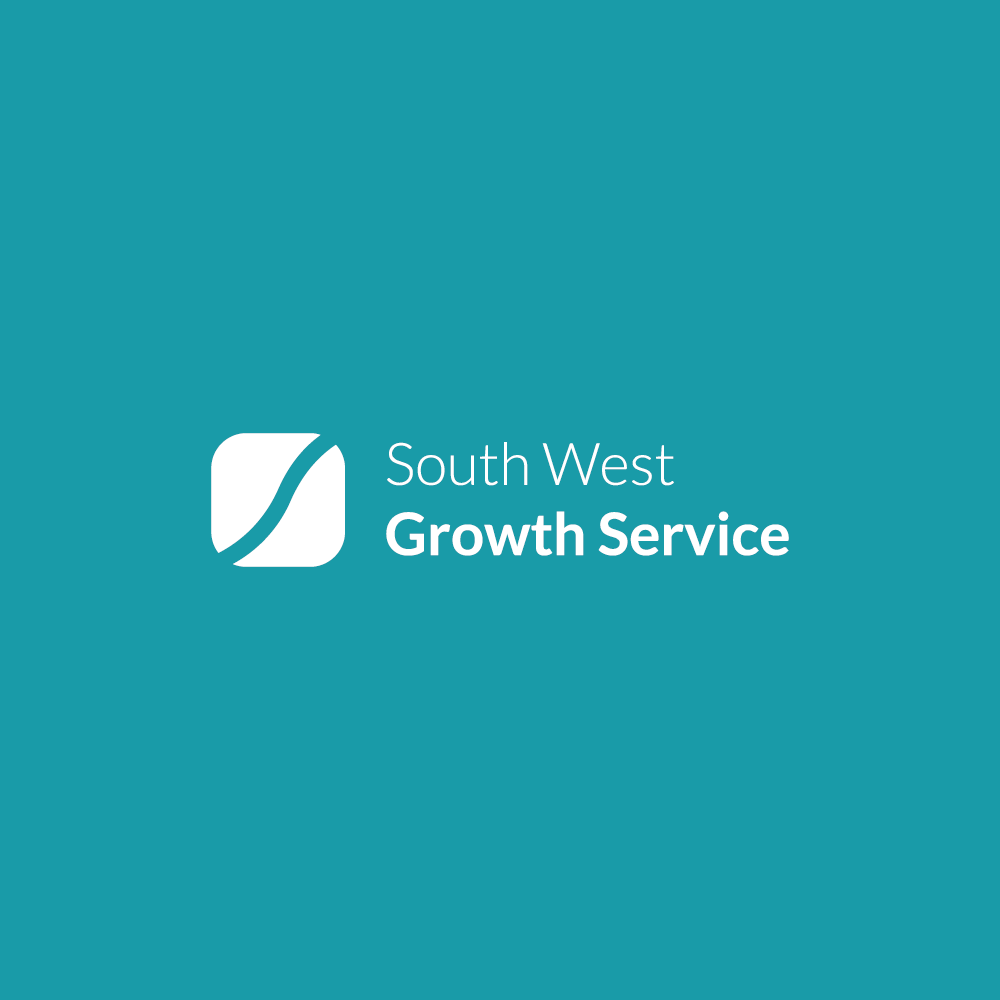 South West Growth Service is partnering with Inspire to deliver a comprehensive business support capability for SW organisations.
Blog & Insights
General
SWGS partners with Inspire to create comprehensive business support offer
Posted on 1st December, 2019 in General
We are delighted to announce that South West Growth Service Limited is partnering with Tom Dent and the team at Inspire to provide our first class business support programmes to clients of all sizes - as long as they are ambitious!
Inspire is a not for profit business support organisation delivering the Heart of the South West Scale-Up program in Devon and Somerset. Their mission is to educate and empower ambitious business leaders to develop and implement a winning strategy and proposition, connect quickly to resources and collaborate with other like-minded, like challenged businesses to share experiences and knowledge. They are endorsed by the scale up institute and official partners of the Goldman Sachs 10K small business program in the South West.
Inspire provide a great fit with our business support work and we are already finding that some of our smaller clients are benefitting from their programme.
Great to work with you Tom!
#collaboration